Britain in Focus - A Photographic History
Submitted by

admin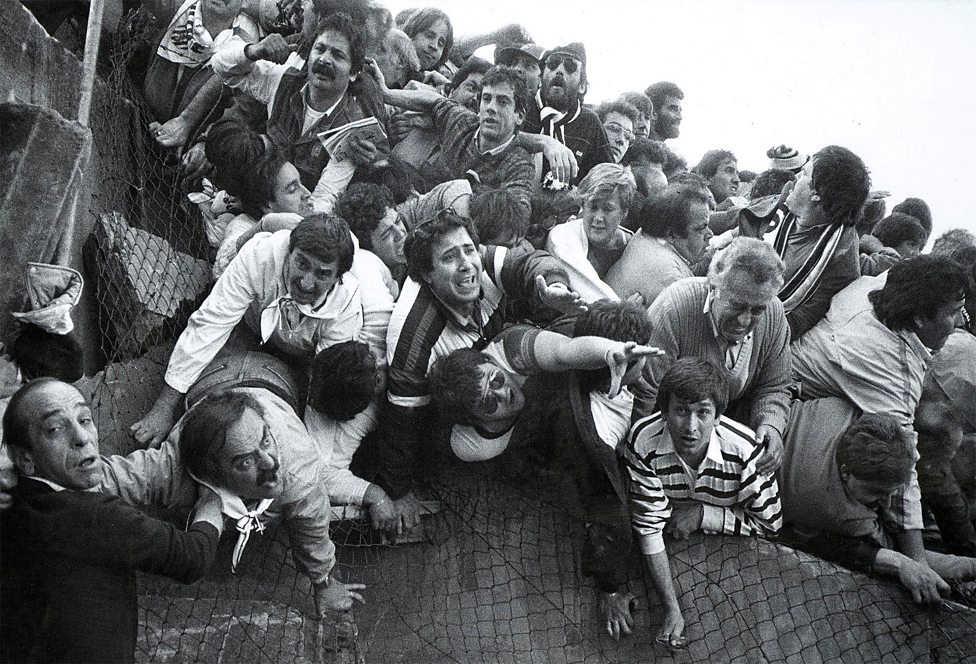 Part two of this superb three part series aired last night.
It highlighted the great and the good of British photography from pre first to post second world war with work from Beaton to Brandt.
Tradgedies from Belson to Heysel showed the power of photography and images from Picture Post also showed the mundane and the funny side of the British through the lens.
If you missed it, watch it on catch up here.
Episode synopsis
Eamonn McCabe explores how British photographers responded to the most important events of the first half of the the 20th century and traces the emergence of a new genre of photography - photojournalism. His journey begins at the Daily Mirror's press plant in Watford, which broke new ground with its dynamic coverage of the siege of Sidney Street in 1911, before tracing the footsteps of pioneering female photojournalist Christina Broom and discovering how cheaper cameras enabled British soldiers to become citizen journalists during the First World War.
Eamonn is joined by Mahtab Hussain to discuss the work of Bill Brandt, who in 1937 travelled to the North of England to record landscapes and portraits of working class communities during the Great Depression. Brandt would go on to work for Picture Post, Britain's most popular news magazine, which was launched in 1938. Armed with a period roll film Leica, Eamonn goes on assignment to the fairground to recreate a famous shoot by the magazine that documented almost every aspect of mid-century life in Britain. He also sees how photographers captured the Second World War - from the Blitz to shocking images of concentration camps - celebrates photographers who pursued the medium as an art form in its own right, learns about the printing techniques of celebrity portrait photographer Alvin Langdon Coburn and reflects on Cecil Beaton's glamorous work for Vogue magazine.