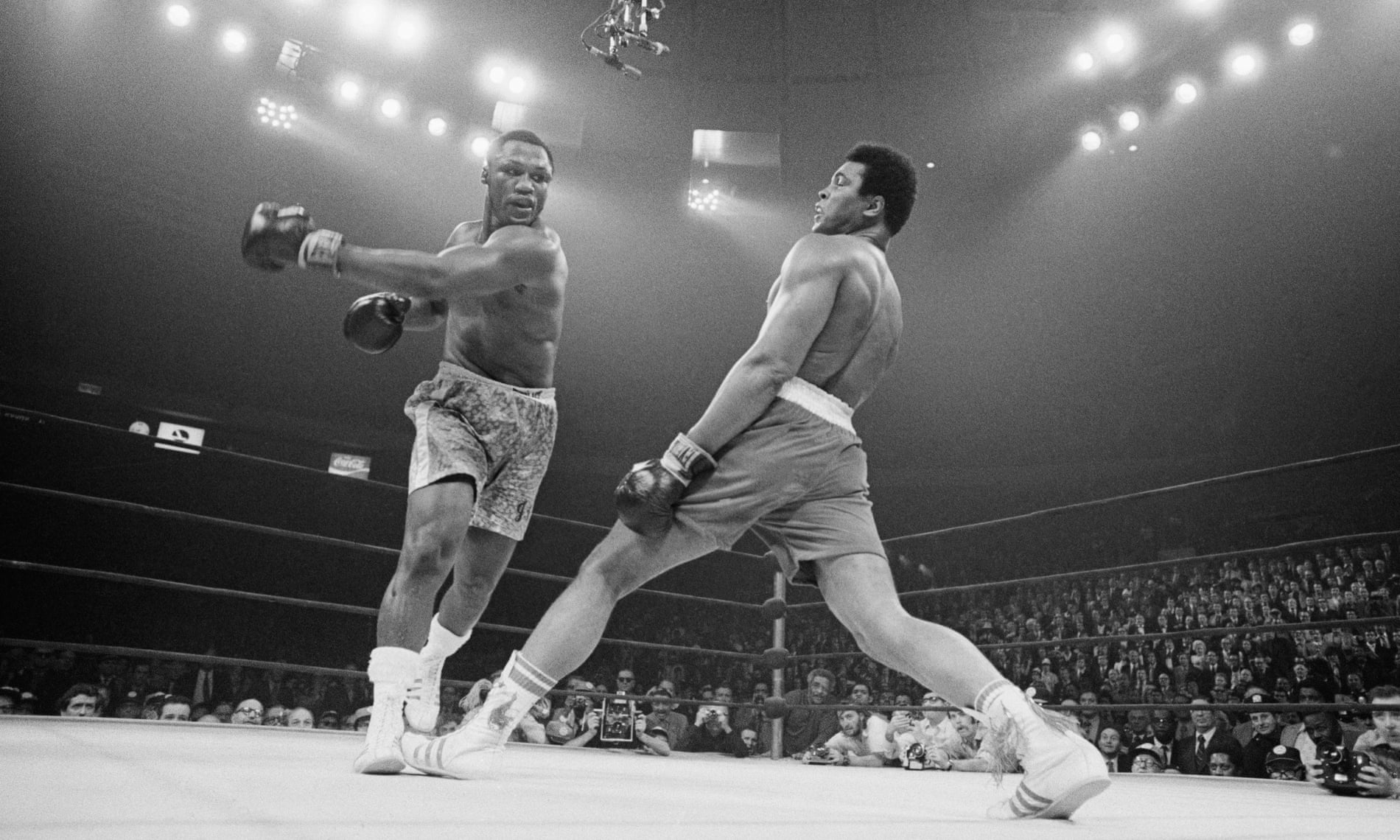 If you need proof of the power of photography to remind us of great moments in our recent history then this Guardian collection should swing it for you. Almost all have been taken using the constraints of film, have all sorts of technical issues, but they tell a powerful story and remind us of the life of a great boxer that touched so many.
https://www.theguardian.com/sport/gallery/2014/oct/30/muhammad-ali-25-be...
Check out the shoes in the promo shot with Ken Norton and possibly one of the best sports photographs ever, by Neil Leifer of Ali flooring Cleveland Williams in 1966.